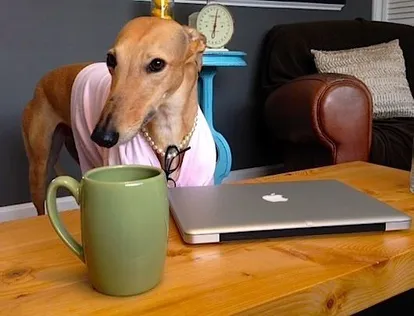 Blue Grass Veterinary Hospital offers both our new client and senior wellness forms online so you can complete them in the convenience of your own home or office if you choose to do so. If you prefer, we have copies for you to fill out in person as well.
Download the following form(s), print it out and fill in the requested information.
Fax us your printed and completed form(s) to (563)381-2838, email them to us at [email protected], or bring them with you to your first appointment.
---
New Client/Patient Registration Form

This lets us add our pets and owners into our management software so that we can effectively and efficiently provide the service you deserve!
---
Senior Wellness Form
This helps the doctors (and you) take a closer look at your senior pet in case you have noticed any changes or concerns since the last wellness exam. It also gives you a chance to check on any medications/supplements your pet may be on as well as their daily diet! If nothing else, it's fun to figure how old your pet may be in "animal years."