Thank you to everyone who attended our Open House on 10/8/16, or helped make it possible! We couldn't have asked for a better day!
Thank you to the dancer's from Jenny's Dance Academy who helped spread the word the day of our event!
We think the animals had more fun than we did!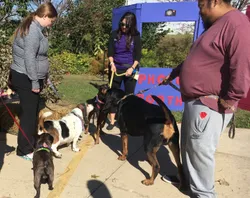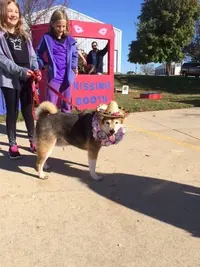 Thank you to our service dogs, Merry, Zipper, and Titan, and their handlers for giving up part of your weekend to be with us!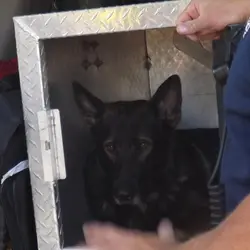 The pool was supposed to be a communal drinking pool, but Amanda's dog, "Jojo" had a better idea!
The kissing booth was a success!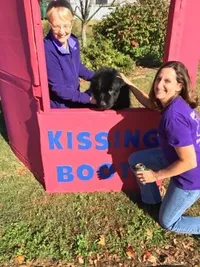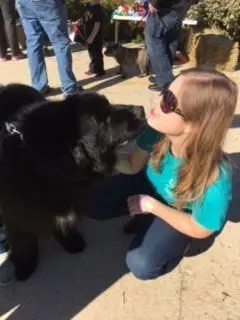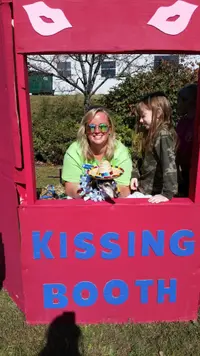 We even managed to get everyone together for a group photo!